Here are some amazing movies that will be coming out next month ( I can't wait):
Can't wait I love Michael Cera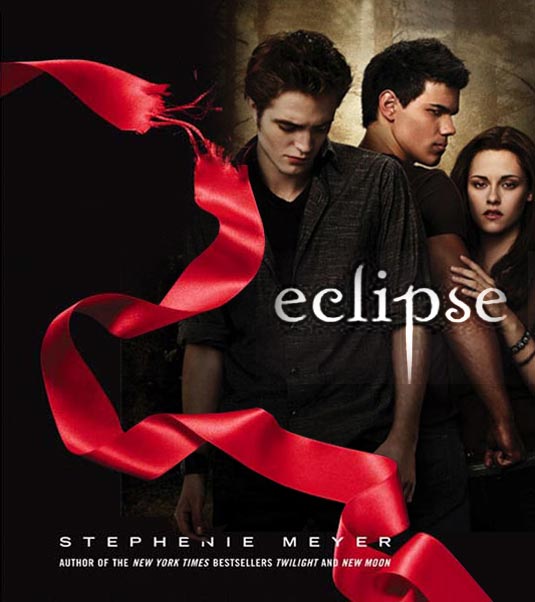 I saw in theaters but I have to see it again (duh!)
Love, love, love this show it's quirky and cute!!
I don't know if this will be any good but I'm interested
I WANT A FLUFFY PONY!!!!!
I love Emma Stone